Update from New York!
January 24, 2015
I haven't been updating my blog in a long time. Mainly due to the fact that Johnie Hjelm and I have relaunched our side project Crip.io which has been consuming most of my free time. It will continue to do so in 2015. I'm very happy to have Johnie as companion and strongly believe that we will achieve great things in the future. We've done 8 Podcasts so far, 2 video interviews and a third one is on its way. I've been working from New York, and Johnie from Stockholm. We have a couple of new projects coming up for crip so stay tuned.
I've been in New York for 7 months now. I've been pushed hard, especially in the beginning. The working life in New York compared to Sweden is very different. Back home we have it quite relaxed. We're doing our Fika 3-4 times a day, protected by all kinds of unions, UIF's etc. which makes it really hard to lay off anyone. In the states that's a different story. However, I'm getting cured after I've toughened up a bit. It's surely an amazing experience for me to be here, I'm learning a lot not only as a professional, but learning about myself and I grow as a human being.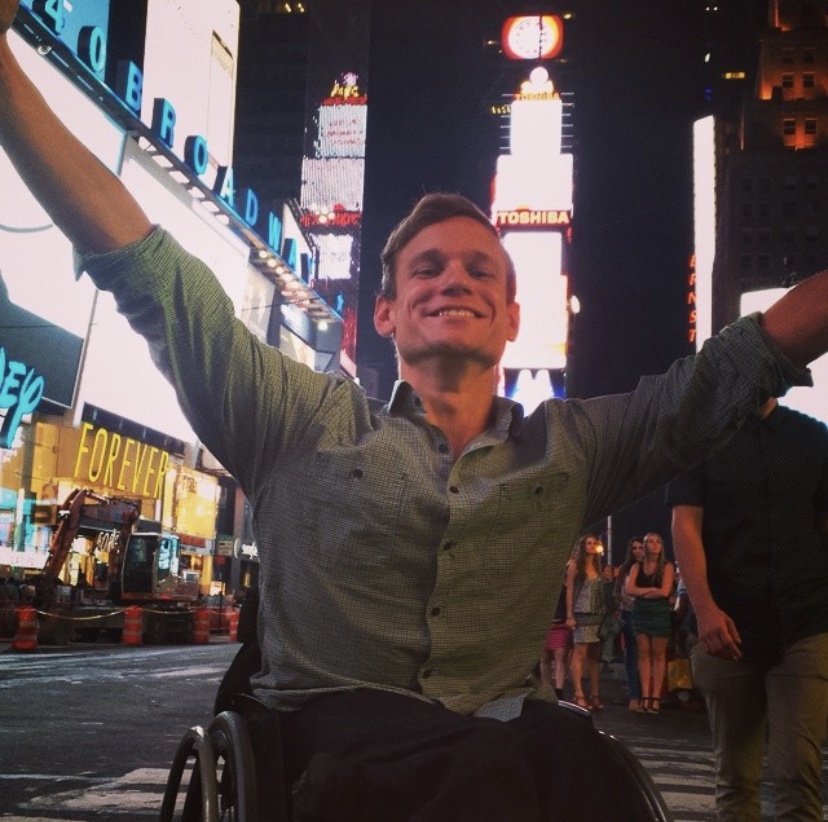 Since I'm an athlete and love sports I joined a wheelchair basketball team in August 2014 called "New York Rollin' Knicks". I've been practising hard with these guys and my biggest commitment up to this date was playing Madison Square Garden in November. The arena was packed and words cannot describe the feeling of rolling out on the court. Amazing.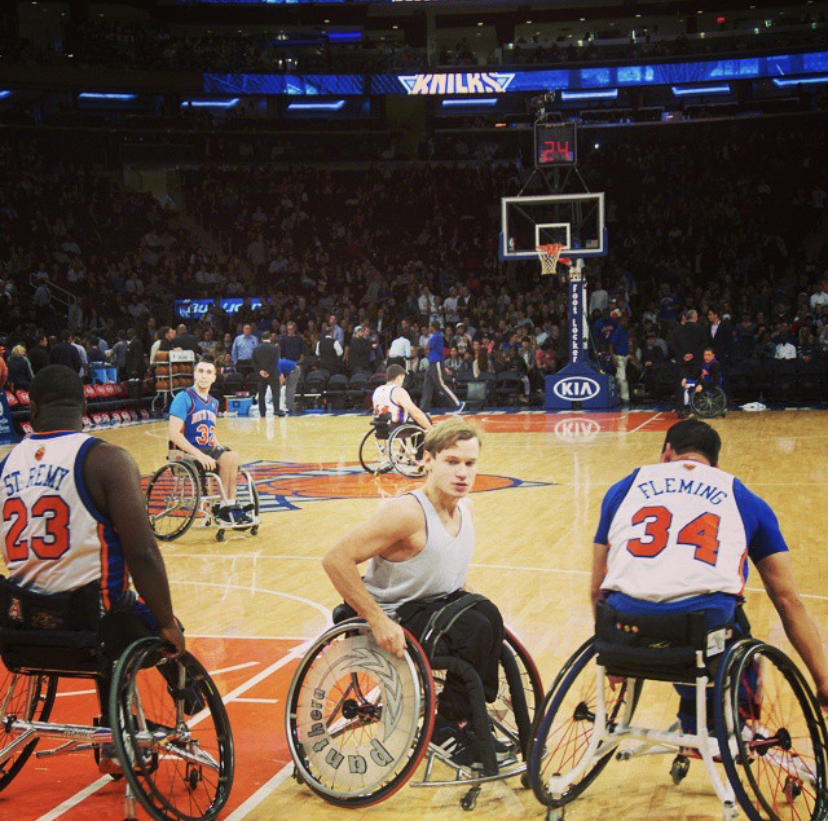 I'll keep on keeping on with the life here in America. I'm not sure what my next adventure will be, or where I'll be in this world. But one thing's for certain, I'm enjoying life a lot right now!
---
Written by Viktor Johansson a QA professional and Wheelchair athlete, living in Stockholm, Sweden. Feel free to reach out on Twitter or email.